ATLANTIS IS THE SARDINIAN CORSICAN CONTINENTAL BLOCK SUBMERGED BY THE VARIOUS MELTWATER PULSES
After the Würm glaciation probably the Sardinian Corsican continental block and platform was submerged by the various Meltwater Pulses. Probably that piece of land was known as Atlantis. Probably the Mediterranean Sea was known with the name of "Atlantic Ocean", because of the King Atlas, son of Poseidon, was the owner of Atlantis, that is what is now called Sardinia, Corse and the underwater continental platform, which probably about 11.400 years ago was the Atlantidean Plain. Right in the middle of this plain, if you use Google Maps, you can see that Santadi City in nowaday Sardinia is the starting point of some circles. In normal condition, cities don't grow in circular way.
Poseidon trident found in Laconi, Sardinia (Italy):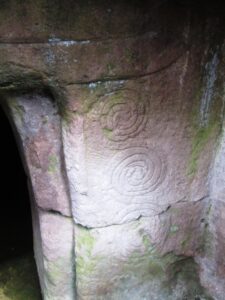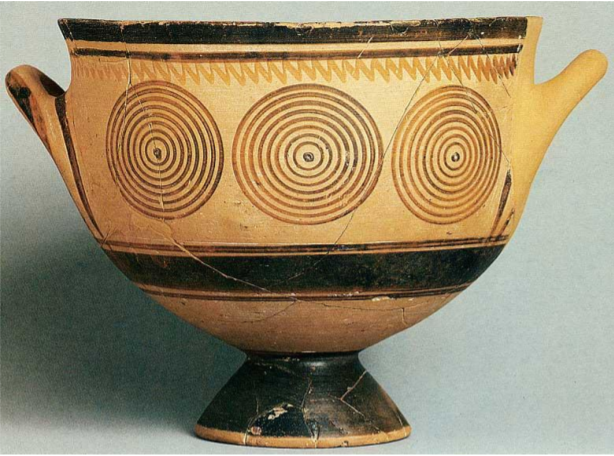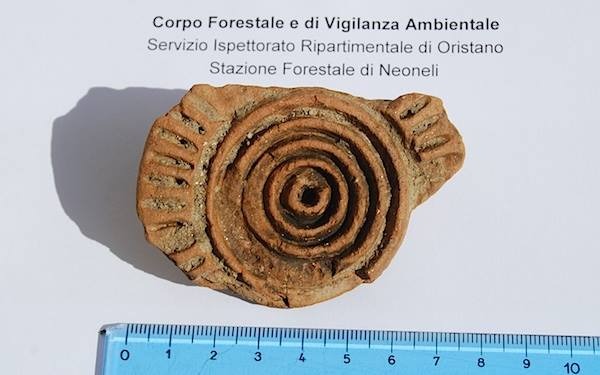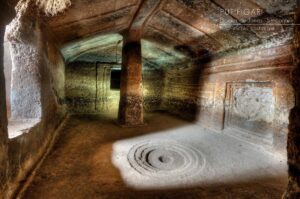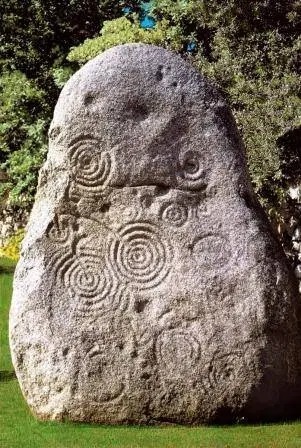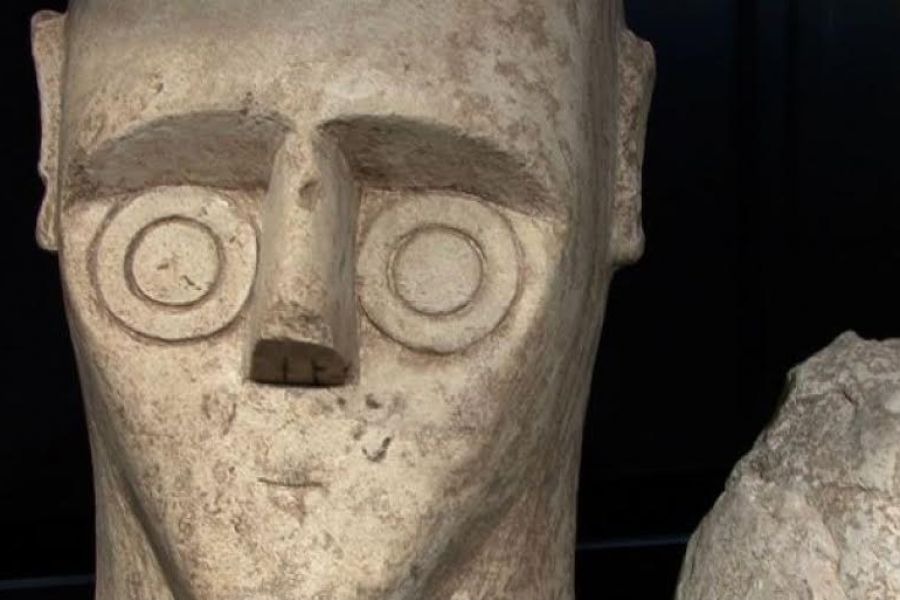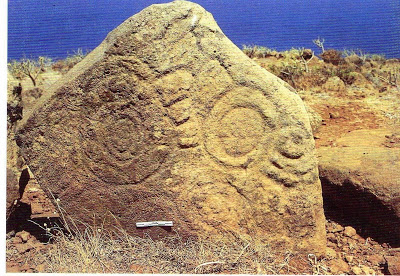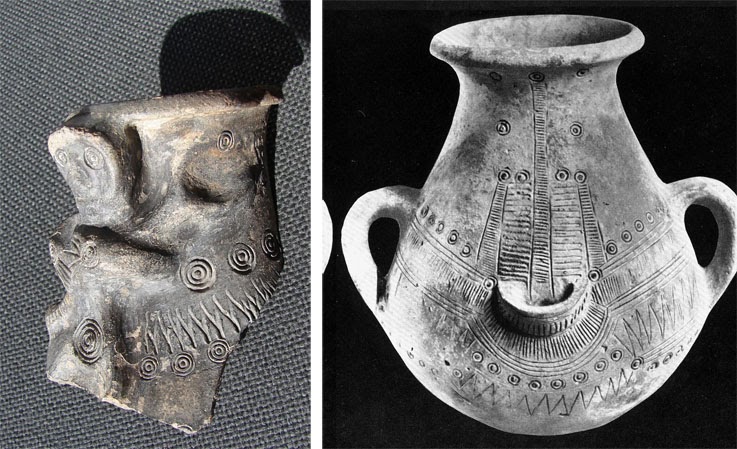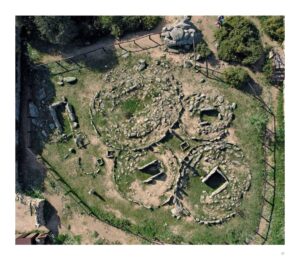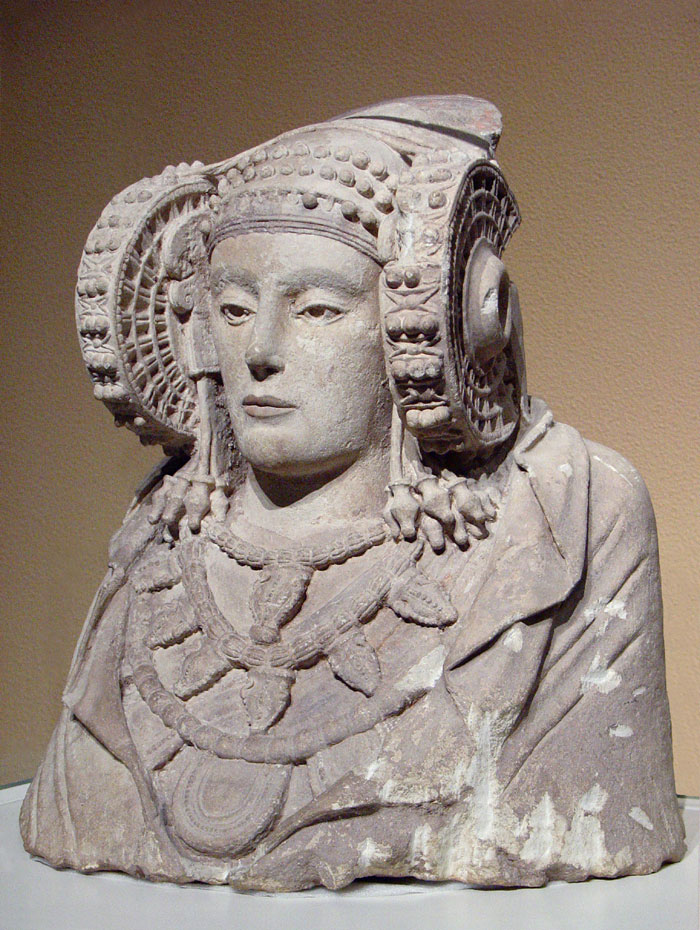 The Atlanteans, as reported by the Platonic texts, were the first people at that time known, in that particular geographical area of the world known at that time, to know about navigation. I am collecting documentation that can prove that the Atlanteans were perhaps the first people to visit the Americas, the Canaries, Ireland. This is why we can find these concentric circles not only in Atlantis, i.e. Corsica and Sardinia, but also all over the world, for example in the Bahamas: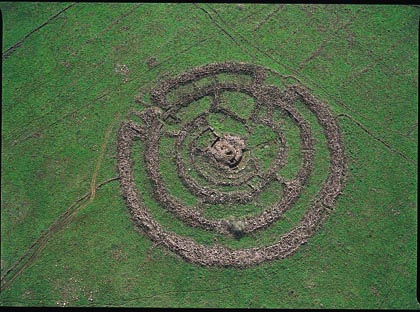 https://www.lanuovasardegna.it/regione/2016/01/19/news/santadi-scoperti-disegni-geometrici-nel-sito-nuragico-di-barrancu-mannu-1.12806510
At this address, BBC published a documentary about Guanches. They picted the walls with concentric cirles:

Bentayga Mountain, Las Canarias: Guanches people were Atlantideans. They used light to trace the two equinoxes, exactly as the Nuraghe people of Sardinia. Exactly as it happens in Nuraghe Santa Barbara (click here to read the article), Villanova Truschedu, Sardinia.
Now that you now where to look for information, you can gather lots of correct information.
You can even see that Guanches put a Tanit God symbol in Pozo San Marcial, Pozo de la Cruz, Lanzarote, exactly as Sardinian did in the past. You can see that Bentayga Mountain tell the autumn equinox. The Guanches were agro-pastoral society, exactly as Sardinian were. Now it's starting to become clear. The Guanches used to color the walls with PINTADERAS, exactly as Sardinians marked the bread with pintaderas. Same artifacts. You can see that the Molinos de piedra are identical to the Sardinian "Sa Mola Sarda" (the Sardinian Millstone): take a look at it.
And you can see that the Sardinian Domus de Janas
are very similar to Lanzarote's