Analyzing the Most Viewed Songs on YouTube: A Philosophical Perspective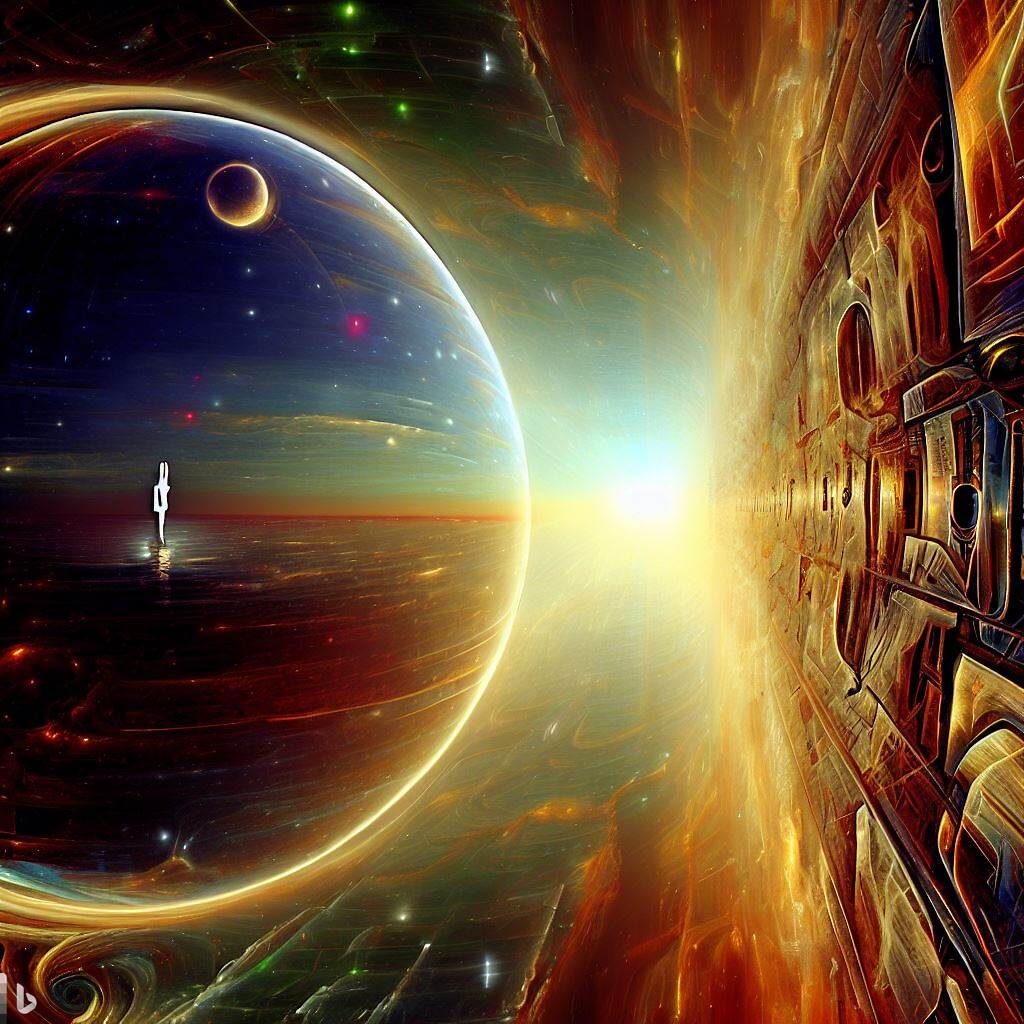 Analyzing the Most Viewed Songs on YouTube: A Philosophical Perspective
Have you ever wondered why certain songs become viral sensations on YouTube, generating billions of views from people all over the world? Here at www.luigiusai.it, we decided to take a closer look at the content of these songs and their popularity to see what they can tell us about the human experience.
At first glance, it may seem that many of these songs are simple and lighthearted, with catchy melodies and playful lyrics. Songs like "Baby Shark Dance," "Johny Johny Yes Papa," and "Bath Song" are clearly aimed at young children, with their colorful animations and repetitive choruses. These songs teach basic concepts like family relationships, personal hygiene, and language skills.
However, upon closer examination, one might also find deeper themes and messages in these songs. For example, "Despacito" by Luis Fonsi ft. Daddy Yankee celebrates Latin American culture and music, while "Shape of You" by Ed Sheeran explores the complexities of modern romance. "See You Again" by Wiz Khalifa ft. Charlie Puth is a poignant tribute to a lost friend, while "Uptown Funk" by Mark Ronson ft. Bruno Mars is an upbeat celebration of life and music.
So why have these songs been viewed so many times by people all over the world? Perhaps it is because they speak to universal human experiences and emotions. Whether it's the joy of childhood play, the thrill of falling in love, or the pain of loss, these songs touch on themes that resonate with people of all ages and backgrounds.
In conclusion, while some may dismiss these songs as trivial or unimportant, we at www.luigiusai.it believe that they reflect the hopes, fears, and desires of humanity. By exploring the content of these songs and their popularity on YouTube, we can gain insight into what it means to be human in the 21st century.